InfineaRetail
Mobility Solutions Designed Specifically for Airlines
Unlock inflight revenue opportunities
An innovative solution customizable to your airline, providing you with the tools to better serve your customers and increase ancillary revenue. The innovators in enterprise mobility have created a new solution combining their popular hardware with a software solution that delivers passenger satisfaction and profits.
Mobile Device Application
Customizable, Brandable, Configurable – for iOS and Android
Onboard Retail and your other operational processes in one solution
Take orders and payments, record sellers, manage carts and inventory
Multi-language support
Increase up-sell and cross-sell with discounting and promotion configurations
Upload Sales and Authorize offline payments automatically with Wifi or Cellular syncing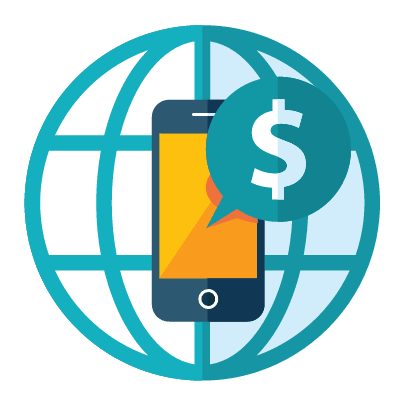 Back Office
Maintain, Analyze, Control with a cloud solution available anywhere
Tailor to your onboard processes
Monitor systems and metrics for quick reaction
Reduce Inventory Loss / Fraud
Integrate to your existing Back Office Systems
Centralized configuration to customize your Mobile Application workflow
Integrated Payments
Safe, Secure, Certified – Available online and offline
Hardware, Software and Certified Payment Solutions - by Infinite Peripherals
On-line payments available, if onboard wireless connections available
Off-line payments leverage multiple card validations to minimize risk
Monitor and reduce Card Loss/Fraud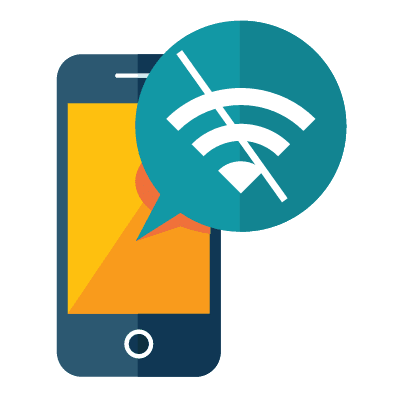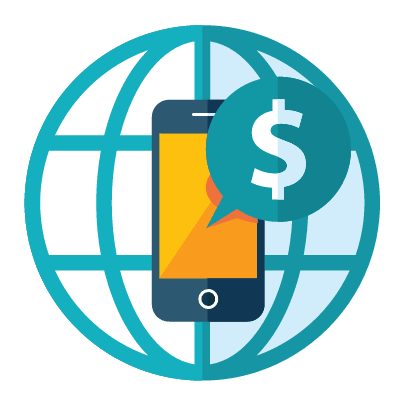 Industry Experience
20 years of industry experience delivering Onboard Retail Solutions
Empowering small and large airlines to maximize Ancillary Revenue
Swift implementation times
Customizable for Your Airline
Infinea Retail Airline Edition has been successfully tested and integrated with Omni Air™ International fleet of flight attendants. Watch how we empowered their flight crew.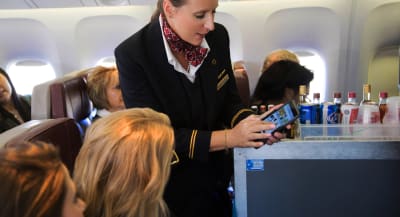 Working with Infinite Peripherals allowed us to ensure the team was able to deliver the critical components we needed for our airline. The in-flight team was able to adopt a modern approach which has improved our operational effectiveness and customer satisfaction while in the skies. Omni Air International, Vice President of Technology Art Sebolt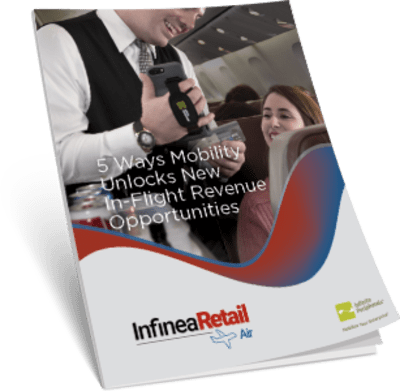 A Better Onboard Retail Solution
Accommodating passengers' demand to use their mobile devices in-flight can be more than improving your airline customers' experience; it can also facilitate new and expanded revenue opportunities in-flight.