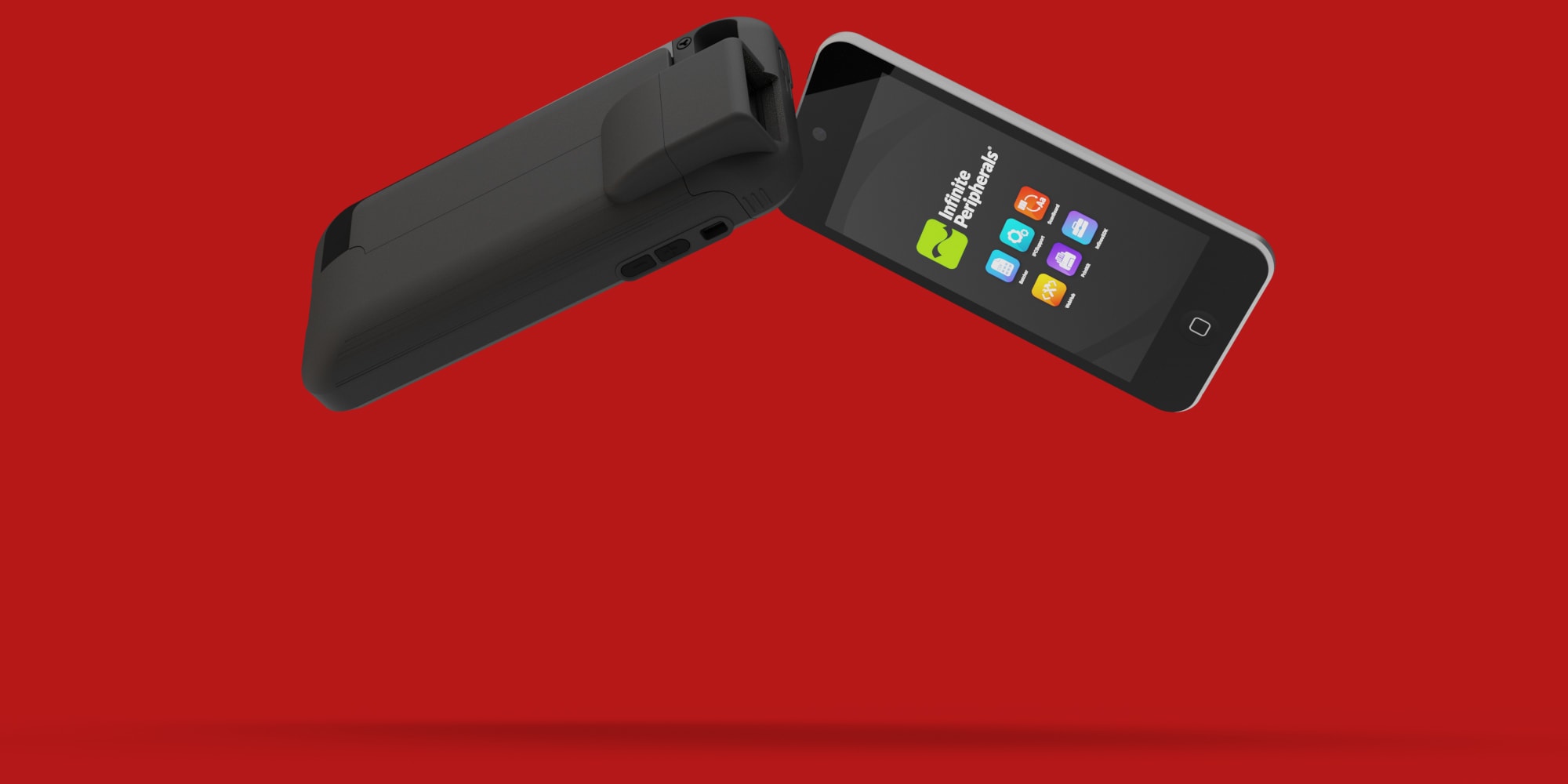 Linea Pro for iPOD Touch
Upgrade to More
The Linea Pro is a reliable, handheld data capture device with a built-in high-speed barcode scanner compatible with the new iPod 7th generation. Improve your workflow with a Magnetic Stripe Reader (MSR) and optional RFID. Connect and integrate with your existing system with Bluetooth capabilities and intuitive SDK, and get ready to do more.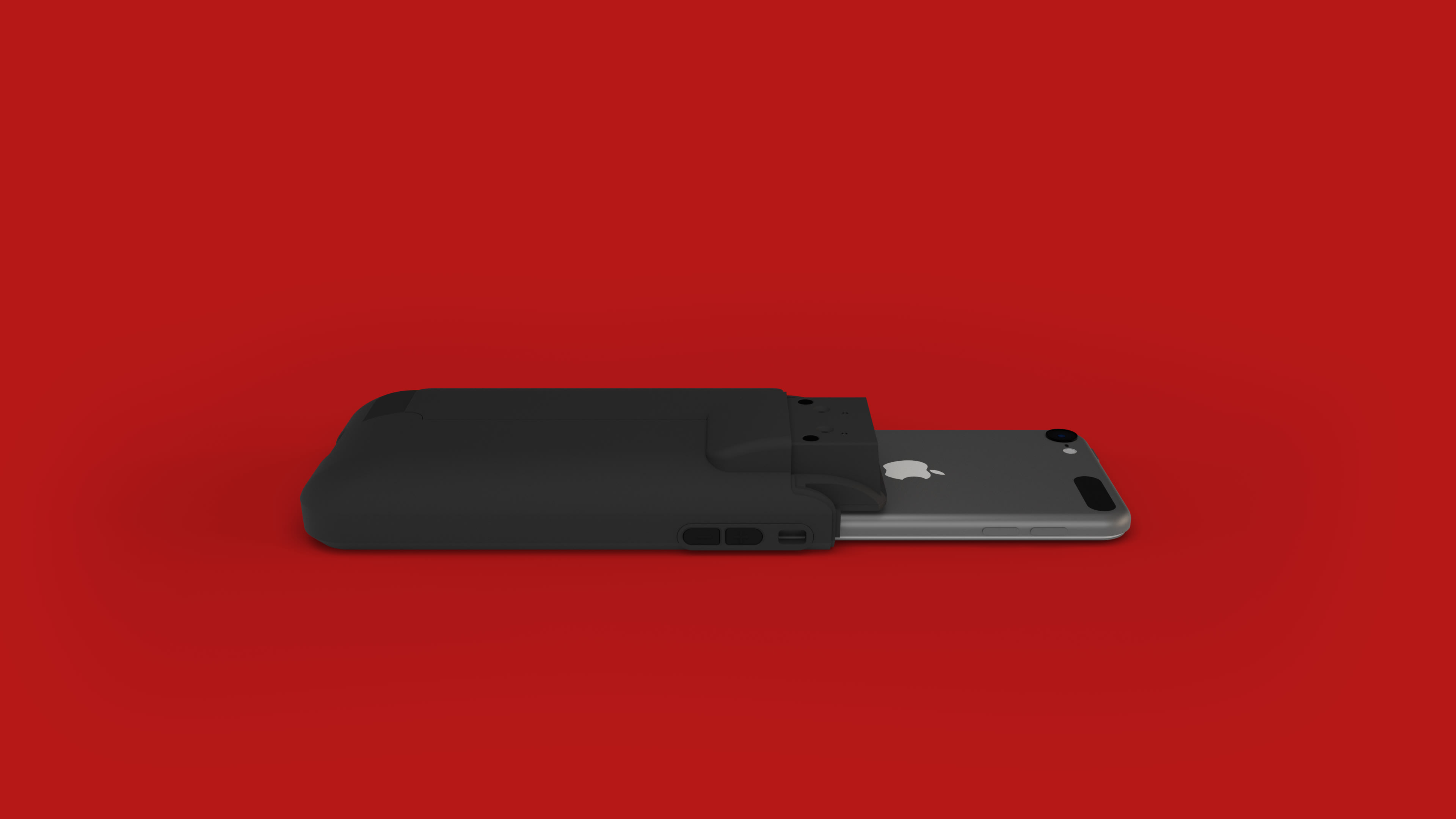 More Power to
Play With
The iPod Touch offers an amazing experience with iPod barcode scanning thanks to the A10 Fusion chip. The new iPod Touch has twice the performance and three times better graphics than previous generations, all while delivering superior battery life.
Cost-Effective iOS Enterprise Solutions
Expand the possibilities of enterprise scanning with the Linea Pro for iPod 7th generation.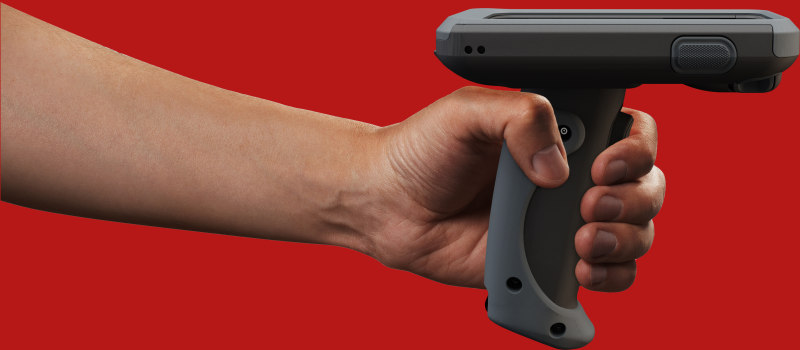 Accessories
Realize the full potential of your Linea Pro with convenient and affordable accessories.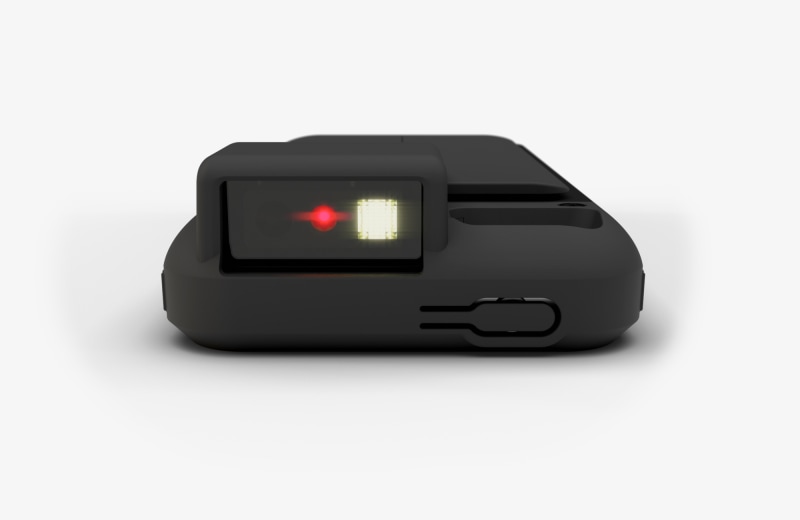 Automate Data Capture
Maximize efficiency with power, speed, and accuracy. From warehousing to inventory management and asset tracking, the Linea Pro for iPod Touch facilitates precise data capture with high-speed 1D/2D barcode scanning.