Infinea mPOS Family
Meet our complete suite of mobile point of sale devices.
Infinea Tab Family
Meet our versatile card reading devices designed to fit a variety of unique form factors.
Infinea X Family
Meet our ruggedized scanning devices with hot-swappable battery feature and alert haptics.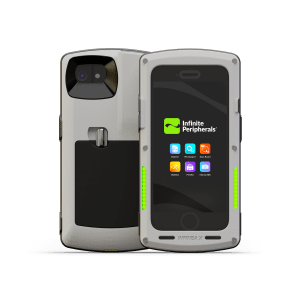 Infinea X for iPhone 6s/7/8
All-in-one scanning and communication device designed specifically for healthcare.
Learn More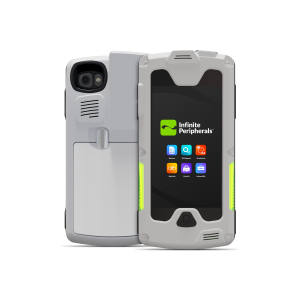 Infinea X for iPhone/iPod 5/6
First generation Infinea X durable scanning device with alert haptics and RFID.
Learn More
Linea Pro Family
Meet our industry leading family of versatile handheld scanning devices.
Mobi Family
Meet our compact Bluetooth card reader companion devices.
Mobi 200
Ultra-thin, compact Bluetooth mobile card reader for MSR, EMV chip, and NFC payment.
Learn More
Mobile Printer Family
Meet our complete collection of wireless, high-speed printers availible in a variety of sizes.
Omni Family
Meet our family of upright payment and scanning devices.
Wireless Scanner Family
Meet our wireless scanner. The perfect companion device for a mobile workflow.